Helping Real Estate Professionals Consolidate Their Online Marketing Campaigns
SimplyFound helps all real estate professionals better market themselves and their services by providing a one-stop-shop for all their online marketing campaigns.  This eliminates unnecessary navigations and reduces "page hopping" by your potential clients. 
As a real estate professional, you should be focused on your core business which is helping with buy, sell, legal, loans, staging, inspections, and moving.  The last thing you should be spending your time on is countless hours trying to be everything to everyone or maintain multiple online profiles and websites.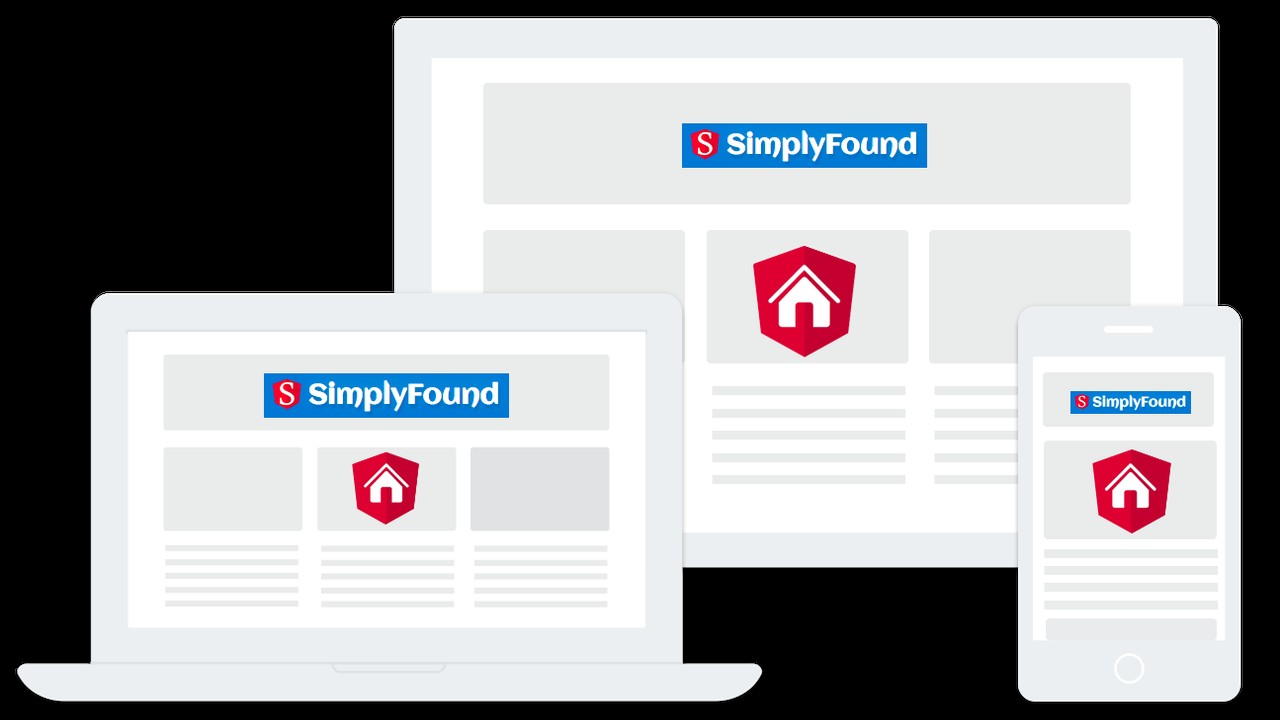 Create a profile on SimplyFound and use it as a reference to all other online profiles and websites you have. You can link your Youtube and Vimeo videos, upload your images and link up your websites easily. No special skills required.
Create your account today, or contact us and we will setup your account for you.
The SimplyFound Team